Are Verstappen and Leclerc the saviours of Formula 1?
30 Jul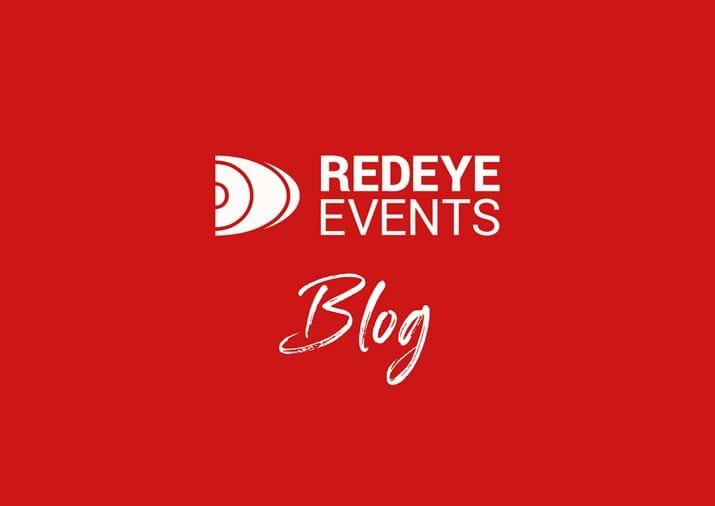 Formula One Dominance
For many, Formula 1 has become predictable in recent years. The hybrid era has been clearly dominated by Lewis Hamilton and Mercedes, with the British driver winning over 50% of the races since 2014.
Die-hard fans of the sport are used to years of domination by a particular team – the 1980's with McLaren, 1990's with Williams or 2000's with Ferrari – but for many, the sports recent predictability has become an issue.
In 2019 however, despite early season dominance from Mercedes, this could be about to change. With the latest generation of Formula 1 stars quickly rising through the ranks, fans have been treated to some jaw-dropping moments in recent weeks, particularly at the hands of Max Verstappen and Charles Leclerc.
The New Generation of F1 Drivers
Now both driving for two of the sports biggest teams in Red Bull Racing and Ferrari, Verstappen and Leclerc have been fierce on-track rivals ever since they were in go-karts. Now in the prime of their careers, the pair are eager to prove that they will be the sport's next World Champion once Vettel and Hamilton hang up their racing boots.
Not giving an inch, and willing to risk it all in search of victory, the pair have helped reinvigorate fans' passion for the sport in the last three races. With striking similarities to the unrelenting rivalry between Senna and Prost, their recent clashes at the Austrian, British & German Grand Prix have reminded fans just why they love the sport; and what has fundamentally been missing in previous title battles between Hamilton and Vettel.
Max Verstappen
Verstappen has made headlines in F1 since his debut, breaking multiple records along the way, including becoming the youngest race winner. Verstappen has also been in the spotlight for his passion and temper boiling over - most noticeably after being taken out of a dominant race lead by backmarker Esteban Ocon at last year's Brazilian Grand Prix. His incredible prowess and speed in a car which is not the outright fastest in the field is reminiscent of the late Ayrton Senna.
Charles Leclerc
Verstappen's biggest challenge? The rising Monegasque superstar, Charles Leclerc. Quickly elevated through the F1 ranks to the Scuderia Ferrari camp for 2019, Leclerc's craftmanship was evident as early as the second round in Bahrain. Pitched early as a number 2 driver to Vettel by Ferrari while he found his feet, the star driver very quickly outshone his Four-time World Champion teammate at almost every circuit on the calendar. Robbed of victories in Bahrain and Austria, his sheer determination was more evident than ever at Silverstone, relentless in his pursuit of a podium finish. He is also extremely level-headed and self critical, as was seen after his qualifying crash in Azerbaijan. A team player, always putting team success above his personal gain - could we have found this generation's Alain Prost?
Lando Norris
Then there is this year's wildcard. Lando Norris has exploded onto the F1 scene with McLaren. Outpacing his experienced teammate on multiple occasions, Lando has become a regular top 6 finisher, often taking the fight to much faster cars on the grid and using his sim racing experience to try truly unconventional lines that prove he will go a long way in the sport. His recent wheel-to-wheel battles with Hamilton and Ricciardo have shown fans that he is not intimidated like many F1 rookies to take on the old guard. While his social media humour and involvement with the sports eSport series have garnered a growing loyal fanbase that have already helped earn him a spot on the 2020 grid.
The Old Guard
But what does this mean for the old guard? Hamilton is still clearly in his prime with Mercedes, and this does not look likely to change before 2021. Just two championships away from being the most successful driver of all time, he is unlikely to retire until then. But with the possibility of him managing this before the new regulations take effect, will he retire as the new generation of cars enter Formula 1?
Meanwhile, Vettel has had a torrid season with Ferrari. His penalty and subsequent loss of victory at Canada has clearly taken a knock on his confidence, but his performances have been dwindling since his crash out of the lead in Hockenheim last year. Perhaps we witnessed the beginning of a comeback at last weekend's German Grand Prix where he drove a superb race to finish second behind Verstappen.
So after a fairly dull, predictable start to the season in which the Mercedes team dominated, we have been treated to some epic races in recent weeks, with thanks largely due to this exciting new crop of drivers. We're hoping this continues in Budapest, and beyond the summer break when we visit Belgium, Italy and Singapore. For F1 Hospitality packages in these destinations, as well as other Grand Prix throughout the calendar, please get in touch today!