F1's closest ever title battles
10 Dec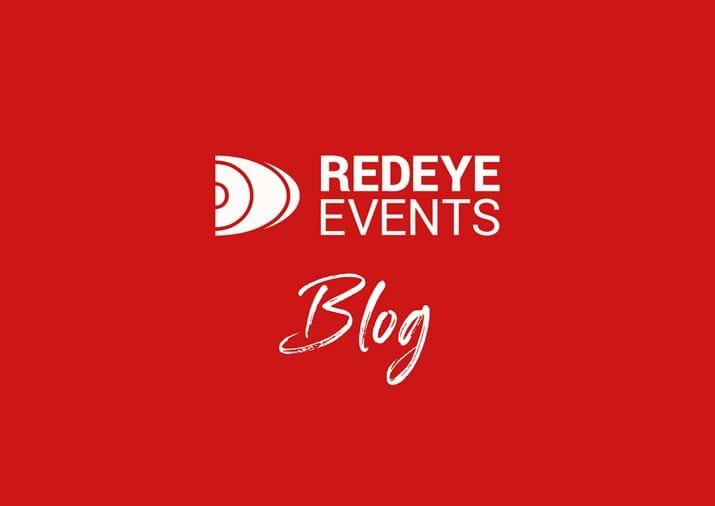 Has everyone calmed down since Sunday yet? Our office has been the scene of a lively debate since the Saudi Arabian Grand Prix, trying to decipher who was at fault for various transcreations and incidents. But one thing we have all managed to agree on, is that the 2021 season is likely to go down in F1 history as one of the all-time great seasons. Level on points after 21 races, Lewis Hamilton and Max Verstappen head to the finale in Abu Dhabi with one thing on their mind. Becoming the 2021 F1 World Champion. While we don't know the outcome of this season yet, we thought we'd look back at some of the sports closest ever title battles, so here's our top 5:
5 – Lewis Hamilton 98pts vs Felipe Massa 97pts (2008)
Anyone that has watched the sport for over a decade will most likely know the infamous phrase "Is that Glock?". A seemingly obscure comment, but it created one of the tensest, and shocking, f1 title showdowns in history.
Embroiled in a season long title fight, Felipe Massa did all he could infront of a home crowd in Brazil, taking the chequered flag and for a brief moment, becoming the 2008 World Champion. That was until, on the final corner of the last lap, Toyota's Timo Glock slowed on the wrong compound tyre, allowing Lewis Hamilton to squeeze through, taking the position he needed to claim his first ever world title by just a single point in the most dramatic of circumstances.
4 – James Hunt 69pts vs Niki Lauda 68pts (1976)
Immortalised by the 2013 film 'RUSH', Hunt and Lauda's F1 rivalry was one of the fiercest in the sports history. Neither wanted to give an inch either on or off the track. After being side-lined in his near-death accident at the Nurburgring, Lauda had to watch as Hunt closed the title gap race by race.
A heroic effort would see Lauda return to racing just 6 weeks after the accident. But in the season finale in a rain-soaked Fuji, the Austrian thought the risks were too great and voluntarily retired from the race. Hunt went on to clinch a podium and with it, his first drivers title by a single point.
3 – Kimi Raikkonen 110pts vs Lewis Hamilton & Fernando Alonso 109pts (2007)
Can a season get closer than this? A season full of controversy between the McLaren pairing of Alonso and Hamilton (in his debut season), the pairs in-house squabbling squandered valuable points and allowed Raikkonen to leap-frog the pair of them in the final race of the season after heading into the weekend third in the standings.
The dramatic fall-out would see Fernando Alonso leave McLaren a year after joining, and the championship would prove to the Scuderia's most recent in F1.
2 – Michael Schumacher 92pts vs Damon Hill 91pts (1994)
One of the most well-known title showdowns, the 1994 season would hold its finale in Adelaide, Australia, with two relatively new faces to F1 fighting for the crown. Schumacher, leading into the race, clashed with Hill in a 'racing incident' that is still debated today. Did Schumacher intentionally crash Hill out to claim the title, or was it a genuine mistake? Either way, the crash sealed Schumacher's first world title.
With many drawing comparisons between Verstappen and Schumacher in their aggressive on-track nature, many people believe we could see a similar incident this weekend in Abu Dhabi. But with the stewards hot on penalties this season, could such an incident cost Verstappen more than just the championship?
1 – Niki Lauda 72pts vs Alain Prost 71.5pts (1984)
 Still the closest championship fight in F1 history, in his second appearance on this list, Niki Lauda clinched his third world title by less than a point over his teammate Alain Prost.
Acknowledging the fact that he was not faster than his younger teammate, Lauda instead opted for an approach of meticulous consistency and scoring of points, over outright pace, to try and claim the title. This approach proved to pay off as although both won 5 Grand Prix that year, Lauda would only finish outside of the top two once that year, which was enough to take his final drivers title.
 So there we have it! Who do you think will emerge victorious this weekend in Abu Dhabi?