The new challenges F1 has faced in 2020 could shape the future of the sport
25 Sep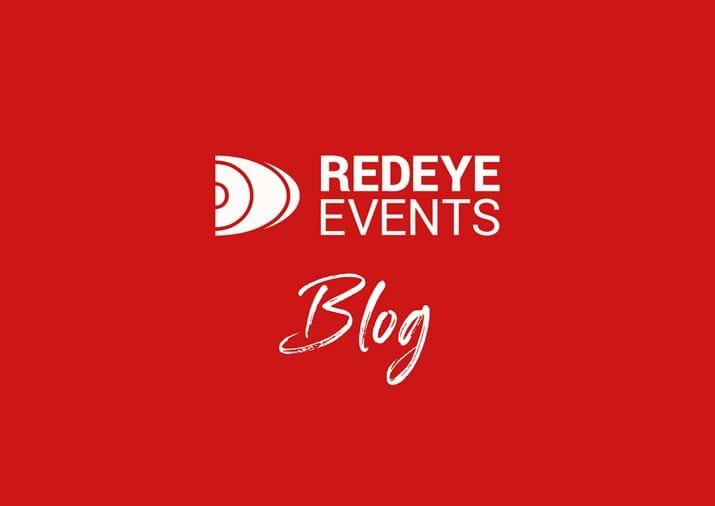 Teams up and down the grid have backed the idea of one-off races in future seasons to help throw new challenges at the championship and introduce fresh circuits each year.
Following the announcement that four more races were to be added to this season's calendar Chase Carey, Chairman and CEO of Formula 1, added: "We are proud to announce that Turkey, Bahrain and Abu Dhabi will be part of our 2020 season."
"This year has presented Formula 1 and the world with an unprecedented challenge and we want to pay tribute to everyone across Formula 1, the FIA, the teams, and our partners who have made this possible."
"While we are all disappointed that we have not been able to return to some of our planned races this year, we are confident our season has started well and will continue to deliver plenty of excitement with traditional, as well as new, races that will entertain all our fans."
Coronavirus has impacted the 2020 calendar in such a way that a handful of one-off events have been included to help fill out the schedule. Tracks such as Mugello, the Algarve and Imola have all been included for this season only and have so far added a huge amount of excitement to the season.
And that's exactly the point. The one-off and return to old circuits have already thrown up thrilling contests that keep fans gripped to the action right up until the final lap. In recent years this level of excitement has been hard to come by and is surely something that could be important to reproduce in the future.
A fresh idea
One idea that has been recommended is for the F1 to sanction new circuits year-on-year with events on some kind of rota – appearing every few seasons. That way fans from different countries could enjoy new circuits, new environments and exciting events to keep the sport fresh.
Gunther Steiner, team principal of Haas, says the Mugello race was proof of how new F1 venues can bring more excitement to the sport;
"I don't know if it's because it was new it was so exciting, or could it be exciting every year," he said. If you were to rotate them, there could be some of that newness every time we do it. I'm completely for that one."
"I like change, if you're always doing the same thing, you always know the outcome of it - it's much more predictable when you do more of the same. I think it would be great if we could rotate it, if it's possible commercially, and that's for Formula 1 to look into."
"Seeing what happened at Mugello, I'm now really looking forward to the Nurburgring, Portimao and Imola."
New challenges for teams and drivers
One thing that is fair to say is that the new circuits will bring about new challenges for the teams and drivers. Many drivers on the grid haven't competed at some of the tracks on the calendar in their professional careers. With that comes different strategies, racing lines and more importantly, different results.
It's also for the same for the teams as many of them will be going into race weekends with very little real-world data. They will have run simulators, but there will be stark contrast between tracks like Silverstone where teams will have a very good idea of what strategy to run on the different sets of tyres in pretty much every weather condition.
Although the current COVID-19 situation has been unclear, one thing is clear – the new events are making F1 even more exciting than ever!