What Happens to the F1 Championship if More Races Get Cancelled?
27 Mar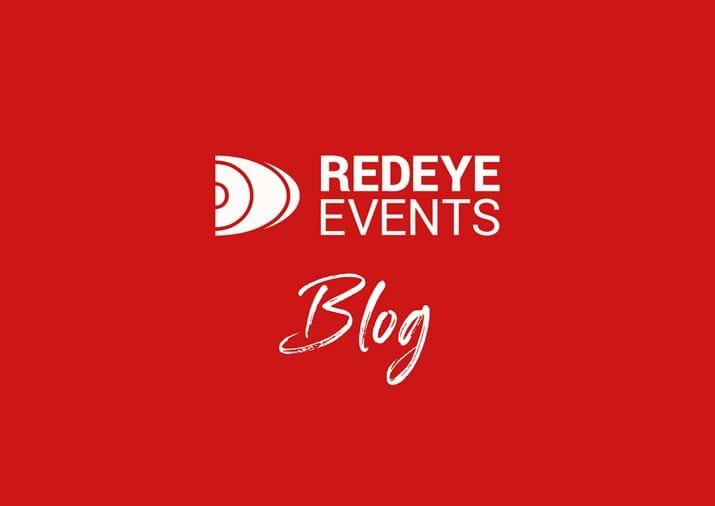 As more races get postponed and cancelled – not only in Formula 1 but in other motorsport series all around the world - it's likely that you'll be asking yourself the question: what happens if more get cancelled?
Well lucky for you, our team at Red Eye has been researching all the possibilities for every eventuality!
Rearranging the F1 calendar
As time goes by, more and more race weekends continue to be affected by the Coronavirus. In such, F1 & FIA are working together to react as best they can to the ever-changing scenario.
On 23rd March, F1 chairman and chief executive officer Chase Carey said: "There was full support for the plans to reschedule as many of the postponed races as possible as soon as it is safe to do so. F1 and the FIA will now work to finalise a revised 2020 calendar and will consult with the teams, but as agreed at the meeting the revised calendar will not require their formal approval."
"This will give us the necessary flexibility to agree revised timings with affected race promoters and to be ready to start racing at the right moment."
"Formula 1 remains fully committed to launching a 2020 season as soon as possible."
With this in mind, it's likely that many of races will be bunched together towards the end of the year. Scheduled to work week-by-week in a more geographical order, helping teams move from one country to another as quickly and efficiently as possible.
Delayed start to the Formula One season
What we do know is that the start of the season has already been delayed. There's no reason to say that next season can't be delayed whilst we wait to eventually finish 2020.
This means that all circuits on the calendar will be visited, fans can still attend, and the usual number of races can be completed. All at a later date, possibly running into 2021. The break in between seasons can be shortened and the 2021 calendar can run a little later into the year.
Cancelling the F1 season
Now there has been no talk of a full cancellation of the 2020 season, but as races continue to fall away one-by-one, the chance of the season being cancelled is looking ever more likely.
Official regulations state "A year has to have a minimum of eight grands prix to count as a World Championship." Meaning that there is still plenty of time to towards the second half of the year to fit in the minimum number of races criteria. Even if some weekends fall by the wayside along the way.
This option would surely sit as last on the list for F1 and as such represents a very unlikely scenario.
Red Eye, like all of you motorsport fanatics, are sitting with our fingers (and toes) crossed hoping that we go racing sooner rather than later! So, when the season gets underway, Red Eye will be ensuring you get the best dose of motorsport action possible.