Who's Driving for Who in F1 2021?
04 Dec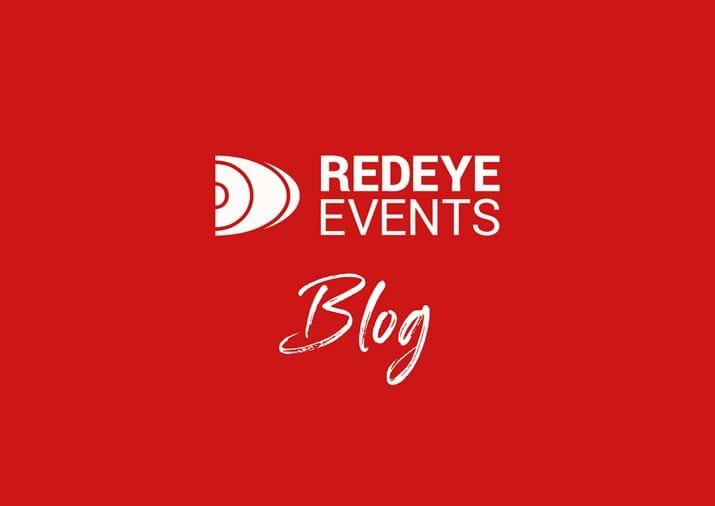 As we head into the final rounds of 2020 in what's been an unprecedented season, it's only natural to think ahead to what the future has in store. Fortunately, we're right there with you, so we couldn't help but look into forecasts for next year's grid. 
A look at the latest gossip
The latest F1 line-up gossip involves Hamilton's future, Alonso's return and Mick Schumacher's move from F2. As teams and drivers play their annual game of musical chairs, seats continue to be filled. The big seat currently in question: Mercedes, with Hamilton soon out of contract. However, he's spoken out on his intent to stay with the team and we can't really see him jumping ship in 2021.
The big story this week? Williams' George Russell will hop into Hamilton's seat at Mercedes for the Sakhir GP. Big things will be expected of the young Brit with many feeling that he is more deserving of a seat at Mercedes than Bottas and this will be the first time a direct comparison will be made of the two! He'll race alongside the Finn for this race weekend at the very least as the seven-time champion is currently self-isolating with Covid-19. Hamilton posted on social media saying he was in high spirits with relatively mild symptoms. With Russell's seat open, the 25-year-old British-Korean Jack Aitken will make his F1 debut for Williams.
There were two seats left at Haas as Grosjean and Magnussen contracts expired at the end of 2020. It's now confirmed F2 youngsters Mick Schumacher and Nikita Mazepin will team up for the American-owned outfit next year. What a battle we envisage, watching Schumacher's son avenge his father's beaten records with wheel-to-wheel action against the 7-time world champion, Hamilton!
There's uncertainty at Red Bull, with Verstappen's team-mate still to be confirmed. We're expecting this shortly, but what we know is Albon is unsure of his future after a mediocre season. Apparently, Hülkenberg and Perez are ready to jump into his shoes - we've got our money on Hülkenberg, what do you think? And with the second seat at Alpha Tauri in question, who will be Gasly's no2? There's speculation towards F2 driver Yuki Tsunoda getting the nod, but that'll depend on him achieving enough points for his F1 super-license. If not, Daniil Kvyat is ready to take the seat.
F1's 2021 grid line-up
One thing is certain, the grid looks very different. Big changes have come about, especially with Sainz moving to Ferrari and Ricciardo taking over to Sainz's McLaren seat. Alonso's noteworthy return with Renault (to be known as Alpine) is a huge talking point, as is Vettel racing for Aston Martin with the rebrand in 2021. With all that said, it's definitely Haas who had the most to do before the season ended, frantically finding two drivers that could hit the ground running was no easy task. However, they've managed to secure an all-rookie 2021 line-up! It will be interesting to see how that plays out.
With seats just as vacant as they are scarce, it's all to fight for as the season draws to a close. When the seats fill up, we can expect the stands to do the same in 2021, as fans potentially return with a vibrant energy, longing for the electrifying experience so close to our hearts. Words like "sustainable" and "equitable" are being thrown around, in light of Liberty Media changing the rules for fairer results, so we're likely to see something completely different; next season and beyond.  
Everything will change in the business end of the season, as teams fight to finalise line-ups, so make sure you're following us as the developments come in!