British Grand Prix Week, But Not As We Know It
30 Jul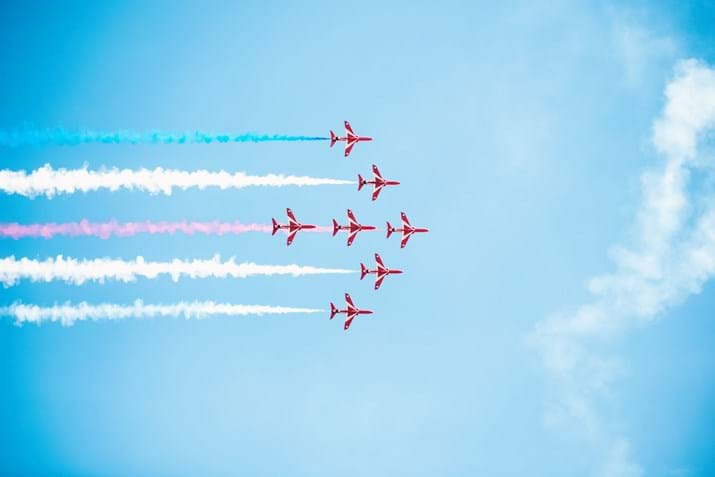 After a short break, Formula 1 is returning to our screens for another triple-header, this time starting at Silverstone. The first three rounds provided plenty of action, and even more talking points as the season begins to take shape. Many will be conversations that will transpire throughout season, but here are the main points that we've learnt so far:
Mercedes are still dominant
Many of us were expecting a little bit of competition between the top teams. Instead, Mercedes have been far and away the best of the top three, managing the best part of a second clear from the rest of the grid in qualifying at the Hungaroring. The Silver Arrows are the team to beat going into the British Grand Prix and it will be a tough ask at a circuit that Hamilton loves so dearly.
The calendar is lengthening
As the season draws on, the calendar is beginning to take shape. In recent days, three more circuits were added. Teams will be racing at Nurburgring, Portimao and Imola later this year, giving us 13 confirmed races so far.
This will be the first time Formula 1 has visited Portimao, and marks the first return to Imola since 2006, and Nurburgring since 2013, making for exciting racing and giving the fans something a little different to the usual circuits. 
Racing Point vs. Renault
Renault have protested the legality of Racing Point's brake ducts – claiming the team has used the designs of Mercedes to build their own. In legal terms, a team could buy the brake ducts last year but not in 2020, leaving a grey area if the team legally obtained them in 2019 and used what they learned to influence their design this year.
The FIA has swiftly moved to compile a report with a decision hopeful to be made before the next round is underway.
Ferrari faltering
Ferrari have started the season in the same manner as the last, although in completely different fashion. Much was made of Ferrari's straight-line speed last season, but now even the race pace has seemingly gone.
Team Principal Binotto has hinted at changes after the last race, to help restructure the team to quickly find performance. It will be interesting to see if those changes have any effect in the coming weeks as the team looks to make up on the lost ground to Mercedes and Red Bull!
As restrictions begin to ease, hopefully soon we will all be able to witness all the action in person. You can be sure at Red Eye, we will be the first to see you there!