How the Financial Implications of Coronavirus has Resulted in F1 Changing Focus
14 Apr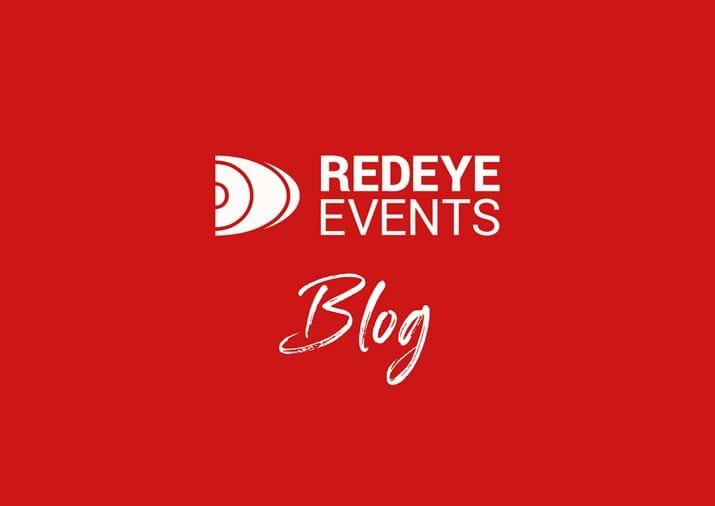 The majority of people around the world have been affected by the Coronavirus pandemic one way or another. That is no different for teams up and down the grid of motorsport's most prestigious championship – Formula 1. The financial implications of a shortened, amended or cancelled season as mentioned in our previous blog remain similarly uncertain.
The question though is somewhat clearer. Who stomachs the cost of these ever-changing circumstances? CEO Chase Carey said "I don't think at this point it's productive to get into hypotheticals. Are we looking at various options? Sure, but I don't think you can, at this point, sort of start to put plans in place longer term.

"Everybody hopes the world gets back to a place where it's a functioning world and functioning marketplaces. But you know, we have to deal with it as it evolves."

As more races get cancelled or postponed, questions will begin to arise in the form of hosting fees. Some promoters pay Formula 1 up to $40million a year for a hosting fee. More than likely making up a significant portion of the revenue in the sport.
The cancellations would hit these promoters hard. Even closed-door events would be economically challenging and that's not even considering some of the smaller teams. These are the teams whose budgets are already kept to a minimum.
A New Focus for F1
In late March, seven F1 teams announced the launch of 'Project Pitlane'. These teams would pivot focus from designing high-tech racing cars to help with the production of ventilator equipment to tackle the fight against coronavirus.
This project will bring together resources in the form of technology, manufacturing and technological knowledge to help the assembly of much-need ventilators for the UK.
The teams' capability to design and develop technology at a rapid rate is of great use to the government's response to the virus. Whilst also showing unity between sports championships and the wider community. That right there is the key statement - teams and companies will have to work together, like all of us, to get through to the other side of the pandemic.