Formula 1 2021 Season Calendar
18 Nov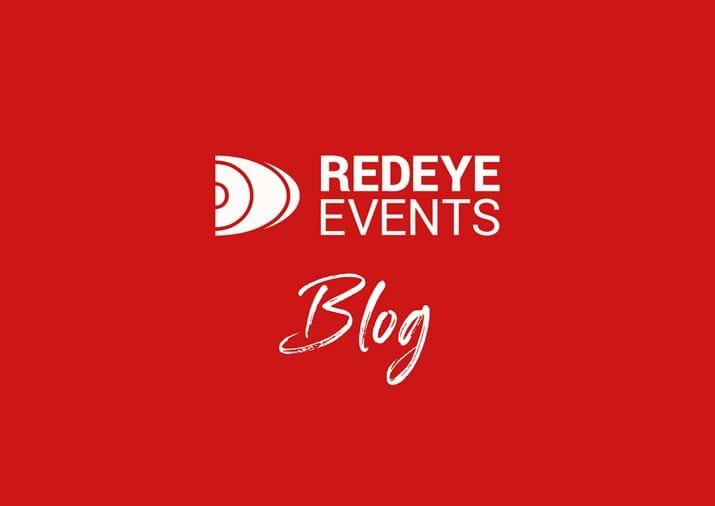 Last week, F1 announced a record-length 23-race season, compared to this year's 17 races. 2021 is sure to bring thrills and excitement in abundance and we will be there throughout! Join us as we journey beyond this season into the fiery realms of possibility; envisioning the battles and triumphs likely to unfold in next year's provisional calendar.
Provisional Calendar Talking Points
A glance at the provisional calendar shows the F1 circus return to Melbourne for the customary first race weekend of the season on the 18th  March, while it finishes in Abu Dhabi on the 5th December. Moreover, the calendar features the first-ever Grand Prix in Saudi Arabia! For the full schedule, check it out here.        
A key talking point is the suggestion of fans being able to return, a breath of fresh air as they'll reignite the sport with electrifying enthusiasm. An F1 statement says "As we have said before, we expect fans to return for the 2021 season and for the calendar to look similar to the originally planned 2020 season. We will continue to work closely with our promoters and partners and look forward to the start of the season on the 18th March 2021 in Australia".
The inaugural  Saudi Arabian Grand Prix will be something to behold; a brand-new experience. Fans can expect fierce battles on the street track in a spectacular night race, with a good flow of long straights and tight corners. With everything to race for, can we expect another record-breaking season from Hamilton?
The
Abu Dhabi Grand Prix Grand Finale
As the Grand Prix in Saudi Arabia draws to a close, we head to the beautiful Yas Marina Circuit for the grand finale in Abu Dhabi on 5th December. A spectacle that outdoes itself year in, year out. It promises to be a popular event, bolstered by fan presence next year. A memorable experience, one you won't want to miss so stay tuned for our package announcements!
Red Eye Events at Silverstone and Monaco
F1's golden boy will strut his stuff again at the home of British motorsport and we'll be there to cheer him on. The race takes place on the 18th July and promises to be an exhilarating weekend. So, join us next year at the British GP for what could be the last ever GP at Silverstone. You can't really afford to miss a last opportunity - why not check out our hospitality packages. Hamilton could very well snatch one of the few records still held by the great Schumacher and what an occasion it would be to witness this first hand on home soil.
 Red Eye will also be at the Monaco GP on the 23rd May, a stand-alone race every driver dreams of winning. It's a staple in every season and with fans potentially returning next year, there's no better way to experience the event than in person.