Red Eye's recommendations for a trip to the Hungarian Grand Prix
02 Aug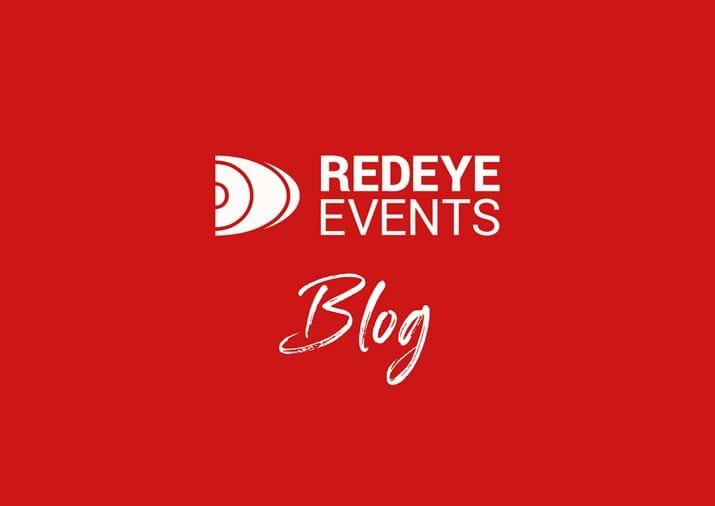 Having just returned from the Hungarian Grand Prix, where Ferrari dominated and Hamilton's sportsmanship could have cost him the Championship, we thought we'd share a list of some great places to stay, eat and party in Budapest! These are not official, but just some tips that we thought we'd pass on to anyone looking to attend the Hungarian Grand Prix in 2018.
Our Top 3 Hotels:
The Ritz-Carlton Budapest 5*
This is the place to stay over the Grand Prix weekend. The hotel comes alive during Formula One™, with team members and drivers creating a buzz that you want to be part of. With great access to local bars and a central location, it's the perfect companion for your Formula One™ weekend stay. It's a 30 minute drive from the hotel to the circuit's main entrance leaving plenty of time to continue the victory parties late into the night.
Hotel Moments Budapest 4*
Situated in the Pest part of the city, the Hotel Moments is a 4 star hotel, reasonably priced, without compromising on service. Much like the Ritz Carlton, the hotel is situated in Pest and is surrounded with culture! With opera houses and music venues close by you can always kick back and relax by watching a play or band after your day at the Hungaroring. With great access to the pubs and clubs, coupled with a 30 minute drive to the circuit, it is a great choice for your Formula One stay in Budapest.
Buddha Bar Hotel Budapest 5*
The classical architectural marvel that is the Buddha Bar Hotel is one of the best hotels to explore in Pest, and with it being placed a stone's throw from the river it is perfectly located allowing you to explore the city in full. With an Asian fusion theme, the Buddha hotel also houses one of the cities most iconic bars, the Buddha Bar Lounge. With a similar location to the other two you can be sure that you'll be back sipping on a cocktail at the Bar within an hour of leaving the circuit.
Our 2 Favourite Restaurants:
Baraka
Specialising in French-Asian cuisine this fantastic restaurant is described as having a 'classy, relaxed, chic atmosphere with an open kitchen offering the best gastronomic show in town.' The later closing time of 11pm allows you to fit in dinner after returning from the circuit, however making a reservation is a must! The restaurant has an extensive wine and cocktail list which allows you to indulge whilst watching your food being expertly prepared. The prices of the food and drinks aren't extortionate but be wary of the 12.5% automatically added to the bill for the service charge! All in all, it is a good establishment to enjoy a drink or meal without having to worry about being kicked out too early!
Restaurant 21
Offering authentic Hungarian food and wine, this is definitely one to check out in Budapest. With the menu being focused around traditional Hungarian food, Restaurant 21 is reviving the classics of Hungary but in a 'lighter' style. The restaurant setting & decor is modern, yet still intertwined with the Budapest of old, making this a must if you are wanting to immerse yourself in the culture of Hungary and step away from the typical tourist destinations. The menu is diverse, offering different options for every taste, as well as having a local wine list and spirits from around the globe. This restaurant will offer you classic Hungary with global influences for a great dining experience.
Where to end up...
Szimpla Kert
Budapest is known for its 'ruin' bars, and this must be one of the best. A funky, quirky collection of bars with a really laid back vibe. Music, live bands, good food and great drinks. A must visit place, especially over the Formula One™ weekend because you don't know who you're going to bump into!
For further information on all of our Formula One Hospitality packages please click here.