Our top 5 British Drivers to win the Silverstone Grand Prix
01 Jul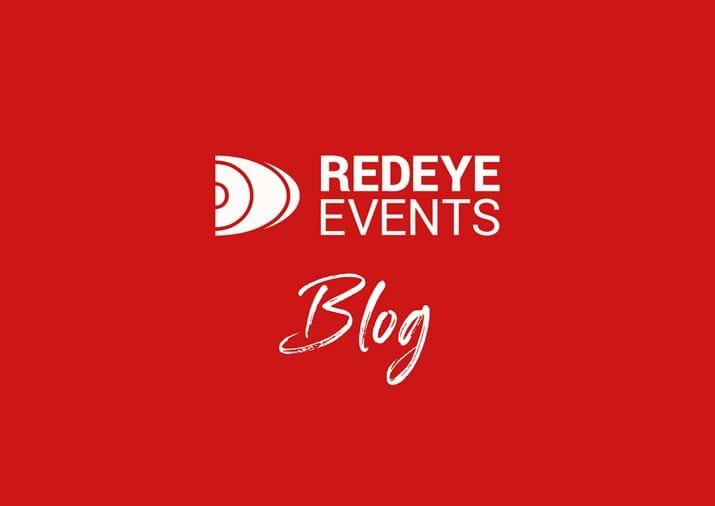 Built on the site of an old aerodrome, Silverstone hosted the inaugural Formula 1 Grand Prix in 1950. Despite significant changes to its layout over its 69-year history, the circuit is still very much a favourite amongst drivers and fans alike; pulling in some of the highest G forces recorded in a season, with 52 laps of classic corners taken at incredible speeds. A highlight of the UK summer, it is every British driver's dream to win in front of their home crowd, going down in the history books as one of the country's greats in the sport. In the build-up to this year's Grand Prix, we thought we'd take a look back at some of the drivers that have managed this magnificent achievement:
#1 Nigel Mansell
Cast your memory back to late 1980's and F1 had a dominant British force, 'Il Leone', otherwise known as moustache-donning Nigel Mansell. Amongst the peak of his fame – with Mansellmania sweeping the nation – he was able to take the chequered flag at Silverstone no fewer than three times. Each time with a sensational moment that has gone down in Formula 1 history. His first win in front of the home crowd came after a titanic battle with rival and teammate Nelson Piquet – Mansell emerging victorious after an astonishing move heading into Stowe. Four years later Mansell would repeat the feat, famously providing a lift to Ayrton Senna back to parc ferme after his McLaren ran out of fuel. His final victory at Silverstone came in 1992, with fans invading the circuit after the race and preventing him returning to the podium.
#2 Lewis Hamilton
The current era's dominant champion, Lewis Hamilton has won over 50% of the races in the hybrid era, so it's no surprise he has won 5 times in total at Silverstone. The last of his victories in 2017 pulled him equal to the legendary Jim Clark for British GP wins. After missing out in 2018, Hamilton will be keen to add it to his cabinet for a 6th time. Will this be the year he makes a comeback?
#3 Jim Clark
Clark won the British GP 5 times between 1962 and 1967. Clark's known for many remarkable performances, however the 1962 and 1964 British GP's are most memorable as he held pole and the fastest lap, led every lap and went on to win both races!
#4 Stirling Moss
Stirling Moss achieved his claim to fame in the British GP during 1955 and 1957. Although the résumé falls a little short of the greats that surpassed him, his most memorable victory came in 1955. He became the first Briton to win a British GP at Aintree. Moss's unerringly fast driving style complimented the superiority of German engineering at the time, with all four entered cars finishing 1st-4th.
#5 David Coulthard
While we could easily have put another famous Scot on our list of British GP winners – Jackie Stewart – the last spot of our top 5 is David Coulthard. Up against some of the sports all-time greats in Mika Hakkinen and Michael Schumacher, Coulthard was consecutively triumphant in 1999-2000, at both of his rivals peaked in their relative careers. His second was arguably more impressive than his first home win, after having to fiercely fend off his teammate Hakkinen to the flag after suffering a gearbox issue with 10 laps to go. DC proved that it's true what they say about the home crowd spurring you on and giving you an advantage!
Silverstone has seen many memorable victories by British drivers. 2019's British GP is only weeks away. Come July 14th, will Lewis surpass the great Jim Clark to make it 6 total victories? He'll solidify himself in the history books as the best performing home grown talent F1 fans have ever seen. Undoubtedly, it will be his most memorable victory to date. The pressure's on. Why not watch all the action with unparalleled views from our Silverstone Live suite, tickets are still available here!