F1's biggest season yet; What we can expect from 2022's 23-race long calendar
25 Oct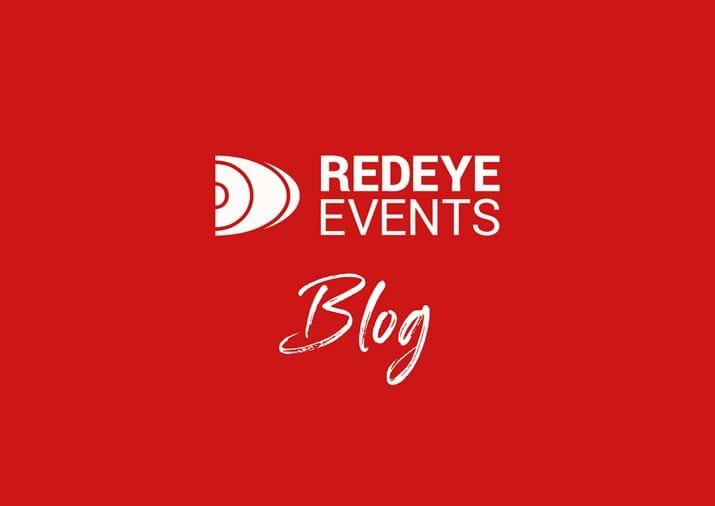 Consistently pushing boundaries, we've already got a lot to look forward to in Formula 1. Whether it's the inevitable rivalry that will form as George Russell moves to Mercedes, an all new car to hit the track for the first time, or F1's long term goal of fielding a new power unit by 2025 featuring a new 100% sustainable fuel to help it achieve its objective of being net zero carbon by 2030. It certainly gives us all a lot too look forward too over the coming seasons. With the latest announcement that the 2022 season will be the longest in the sports history, featuring 23 races around the globe, here's just a few things to look out for as we head into a new era for F1:
A New Race: Miami Grand Prix
F1 has a chequered past with racing in the United States of America. Aside from some captivating racing more recently at the purpose-built Circuit of the Americas in Texas, the sport has faced issues with previous incarnations of the Grand Prix; whether it be racing in a car park in Las Vegas, or having to field a 6-car grid due to tyre issues in Indianapolis. Thankfully though, the sports latest venture to the metropolis of Miami looks set to be a far more fruitful endeavour. Set around the Miami Dolphins Hard Rock NFL stadium, the essence of Miami will be captured in what will be Formula 1's third new venue in as little as sixth months, after visiting Qatar and Saudi Arabia in 2021.
The Return of Old Favourites
While there is major excitement about the new venues arriving on the scene, fans are equally eager to see the return of favourites such as Melbourne (Australia), Montreal (Canada) and Suzuka (Japan). Three iconic circuits which have been sorely missed due to ongoing complications with the coronavirus pandemic, the stage looks set for us to finally venture back to these incredible destinations and bring the showbiz and glamour of F1 to all.
In addition, Imola looks set to retain it's place on the 2022 calendar, after providing excellent racing in the last two season's as the sports 'super-sub' Grand Prix.
Gone, But Not Forvever?
Sadly, for the third year running, it appears that Formula 1 will not be returning to Shanghai to race in China. Due to ongoing restrictions enforced within the region, it will not be possible to hold the Chinese GP that has brought us many nail-biting moments over the years, from Hamilton losing a maiden title in his rookie year, through to his current teams first F1 win since its return in 2012. All eyes now look forward to 2023 in the hope it will return once again.
Which of next years races are you most excited for? Let us know on social media!