Ferrari's Rising Superstar - Charles Leclerc
28 Oct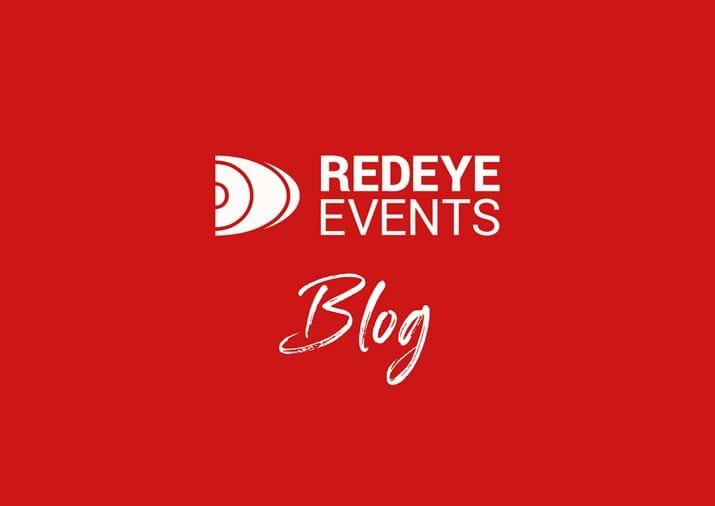 The latest generation of F1 drivers breathe a breath of fresh air into the sport. In an era of predictability, we're used to seeing specific team domination. Mercedes and Lewis Hamilton have reigned supreme since 2014. The 2019 season appeared to be following suit, but has taken an unexpected turn in recent Grand Prix. Rising superstars Charles Leclerc and Max Verstappen's on-track rivalry has gifted fans with some of the most exhilarating, competitive racing to date. Posing an unrelenting threat to Sebastian Vettel and Hamilton's deserved kingship.
Leclerc's star shines brightly
 In the fight at the top, three teams and four drivers currently battle for dominance. Red Bull's Verstappen, Mercedes' Hamilton, as well as Ferrari's Vettel and Leclerc all challenge for Champion status. With a number of drivers now battling for dominance on the grid, its possible Leclerc's star will shine just a touch brighter than the rest. The grid sees the dominating teams predictably line-up at the front as usual, however Leclerc injects the unexpected with his cunning, daring tactical manoeuvres and ruthless eye for victory.
His recent performances, especially at Monza, highlight his true potential, earning his place as a Tifosi legend like the greats that precede him. The turning point for Ferrari came mid-season, seeing Leclerc on course to become only the second teammate to outscore 4x Champion Vettel during his Formula 1 career. He's qualified as the lead Ferrari for all nine races since Vettel's pole in Canada. Turning a 1-6 deficit to Vettel into a 10-6 lead. The 21 year old has started his last four Grand Prix from pole, leading the field with an impressive 6 to his name in 2019. His last in Sochi demonstrated his electrifying one-lap pace, nearly half-a-second clear of the chasing Hamilton and Vettel.
Ferrari's inter-team rivalry
The rise of Charles Leclerc, from rookie to rampant domination is the talking point of the season. Cited as a developmental year for the newcomer, he was to learn the ropes and understand what it means to race under the Scuderia banner. Learning from senior teammate and 4x Champion, Vettel. Although the youngster clearly had other ideas, thwarting Vettel's success by out-racing him throughout the season and keeping a level head while his more experienced teammate appeared to falter under pressure. Ousting his esteemed colleague, current standings show Leclerc in 3rd with 215pts. That's two places up from Vettel in 5th at 194pts leading up to the Japanese GP. Has the master already given way for his apprentice?
Ferrari's current battle for supremacy is entertaining and full of controversy. The incident in Sochi was the seventh episode between the pair, with tensions rising week-on-week. The dynamic of a young, ambitious and cheeky Leclerc vs. the revered, proud, multiple champion Vettel is something the team is struggling to control. A mishap in Melbourne set the tone, with Leclerc exacerbating things in Bahrain. He radioed, "I'm faster, guys." whilst behind Vettel, after a poor start from pole. He further ignored the order to hold station, taking the race to Vettel and passing him cleanly with DRS. Similar encounters have continued throughout the season, with no sign of either driver giving an inch anytime soon. It's possible this rivalry takes Ferrari back to the peak of their power, but a bitter rivalry such as this could also fracture the team (e.g. Senna Vs. Prost McLaren 1989). Where better to see this rivalry unfold than with Red Eye's VIP hospitality?
VIP hospitality at Monaco 2020
The race every driver wants to win, and every fan wants to experience. Monaco 2020 will live up to its expectations, filled with inter-team shenanigans and heart-stopping entertainment. So what better way to experience it than living the high life with Harbour Club? You will experience the best viewing locations and hotels, at prices to match all budgets. Harbour Club has the right package for you, and with Leclerc's dominating, star struck performances; can you really afford to miss the Monegasque's win on home soil?
Witness the action at Monte Carlo circuit in total luxury. Indulge Red Eye's VIP hospitality by contacting our team today!