Lewis Hamilton's Race to the Top; Taking Championships and Breaking Records
06 Nov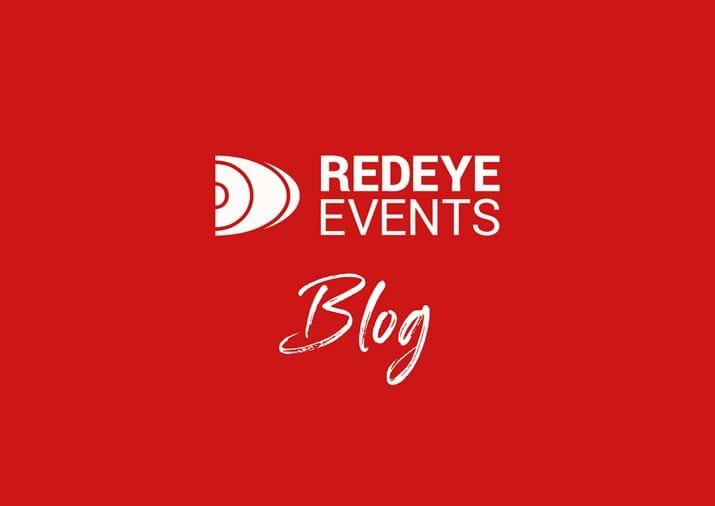 Formula 1's golden boy won his 6th Championship around this time last year. How time flies and how things have changed. But one thing remains the same, and that's the Brit's ability to smash records and hit headlines in breathtaking style. Hamilton broke the F1 all-time wins record, recording his 92nd career victory at the Portuguese GP, again extending it with a 93rd win at Imola. Feats that surpass the legendary Michael Schumacher's, who by the way we dubbed as the greatest of the greats not too long ago! With talks of him wrapping up his seventh world title at the Turkish GP, could he indeed be the greatest of all time? Let's have a look at his 27-year journey from karts to racecars and the astonishing feats earned along the way, then you decide.
A Championship Taking Career
From a humble start in British karts on circuits like PF International Circuit and Fulbeck, to the pinnacle of world motorsport racing in F1 with Mercedes-AMG Petronas -it's safe to say Hamilton's career has been plentiful, just ask his trophy cabinet. Whilst plentiful, another word springs to mind... dominating. Dominating the Formula 3 Euro Series in 2005, he then stepped up to GP2 the following season in similar fashion, before taking F1 by storm in 2006/7; where he caught the world's attention with mesmerising performances.
The world's stage became his in 2008 when he won his first World Drivers Championship, becoming the then-youngest ever champion. Since then, he's accumulated 162 podiums with 3,713 career points, snatching all but a handful of records set by the great Schumacher. The German still holds the most wins in a season with 13 to Hamilton's 8, most podiums with one team at 116 to Hamilton's 112 and consecutive podiums with 19 to 16, as well as most fastest laps/laps led in a season. With that in mind, has the Brit truly dethroned the German as the greatest F1 driver?
Legendary Record-Breaking Performances
The stats are too close to call. Both drivers hold substantial records, with Hamilton close to breaking the few that still allude him. Therefore, we ought to gauge the possibility he will break these either this season or next. To do that, we'll look at his best performances, fierce rivalries and how they shaped his career to dominate this era of F1.
Hamilton delivered some unforgettable moments in his best races, none more so than at the Bahrain GP in 2014. He outdrove his teammate Rosberg in a fierce battle of whit and determination. The Sakhir circuit saw Rosberg lead all weekend, leading the championship and taking pole. Just another day in the office until Hamilton snuck inside on the first corner, holding his place to see the race out. They fought wheel-on-wheel at every turn in a thrilling two-horse race, where the Brit sealed his victory and added to his reputation.
The same can be said for his stellar performance in 2007's Hungarian GP where he went on to win. Albeit, at the expense of his relationship with teammate Fernando Alonso which soured over a row on team tactics, leading to the Spaniards departure. Neither dispute hindered the Brit, in fact, these rivalries spurred him on to be ever more ruthless, bettering his performances allowing him to dominate this era of F1 racing.
Hamilton's records and domination of this era, coupled with him edging closer to his seventh world title could crown him as the greatest of all time. He may solidify that title in the 2020/21 season as the pinnacle of motorsport heads to new circuits. What do you think? Let us know, but in the meantime, check out our VIP hospitality packages and stay tuned for the latest news updates.