A VIP Tour of the Monaco Grand Prix with Red Eye Events
25 Apr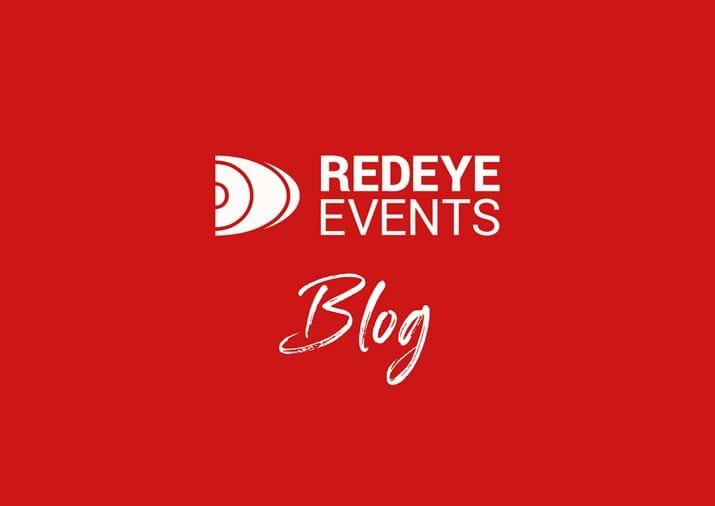 When you think of F1, you don't immediately think of months of painstaking preparation, all-nighters in the garage or gruelling driver training. Instead, you think of exclusive parties, glamour and Champagne. Without doubt, Monaco is the premiere destination on the F1 calendar. To help you discover why, Red Eye Events invites you to take a peek behind the curtain at the 2019's most exuberant sporting event.
The Monaco Grand Prix
Formula One is a seductive combination of speed, glamour and charm; nowhere is this more prominent than in Monaco. Also referred to as 'The Beverley Hills of Motorsport" the Monaco GP is one-third of Motorsport's infamous triple crown; alongside the Indy 500 and Le Mans 24h. Making it the most highly-desired circuit for drivers and fans in the F1 calendar.
"It's not just racing, it's a lifestyle."
You don't have to be a fan of F1 to know the sport is more synonymous with luxury than any other on the planet. So, when the racing isn't on, what is there to do in Monaco? The simple answer is, a lot. Provided you have the means and access to do so. Considering many F1 drivers make Monaco their home, it's easy to imagine why it has become a playground for the wealthy. Think luxury watches, Michelin star restaurants, Italian sports cars and 300 ft yachts. Plus, since Monaco is a street race, the circuit itself is open to the public year-round while the racing isn't on. As a result, you can rent your favourite sports car from a multitude of famous marques and drive the course yourself. Or, simply stroll through it on your way to en-course cordon bleu tasting menu, whichever you'd prefer.
Dress to Impress
Of course, it's important to blend into the Monaco dress code. Gentlemen, you will need to wear a jacket in many of Monaco's establishments. The weather is likely to be high 20's or low 30's, so light fabrics such as linen and pure cotton are advised. Avoid going too formal, think effortless Riviera style; we recommend a light jacket with no lining and linen trousers with a crisp white shirt and shades. See Nico Rosberg and Tom Brady above for tips on how to get it right. Also, it's important to note that no footwear is permitted on the yachts, therefore shoes such as loafers or driving shoes that can easily be removed are best. For the casino and high-class restaurants where dress code is tightened in the evening, a dinner suit may also be required. Think, Bond in Casino Royale and you won't be far from the mark.
Similarly, ladies should pack flowing, chic summer dresses, heels and big hats. Again, shoes must be removed on the yacht so ensure you have something you can slip off as you board. Glitz and glamour are at the highest level in Monaco so bring your best and don't be afraid to show off your finest jewellery. After all, it's all part of the allure.
The Red Eye staff will be looking to combine style and comfort with their uniforms this year, generously provided by Scalpers. Again, it's important to look smart and presentable, but when you're working all day in Mediterranean heat, then light summer fabrics are definitely needed! See our look for the men here, & also the ladies here.
A Taste of Pure High-Octane Luxury
Even though Monaco is the epitome of indulgence, surrounded by mountains and Mediterranean charm, you don't have to be an F1 driver or billionaire to enjoy it. Red Eye Events offers you a taste of every amenity this incredible place has to offer. Whether it's cards in the Casino Monte-Carlo, visiting high-fashion boutiques and restaurants or taking a classic Ferrari for a spin down the Grande Corniche. You can escape the normal world, safe in the knowledge you're about to have your mind blown by Monaco's splendour. Plus, when the racing begins, we'll whisk you away to one of our trackside yachts, where you can enjoy an unrivalled 5* view of the circuit, complete with a luxury menu of food and champagne. Because we believe if you're going to do Monaco, you should do it properly.
Contact the Red Eye Events team about luxury hospitality packages today. 
Words by Jake Spencer | @thedebonair | Momentum Social