Former F1 circuits we'd love to see make a comeback
09 Mar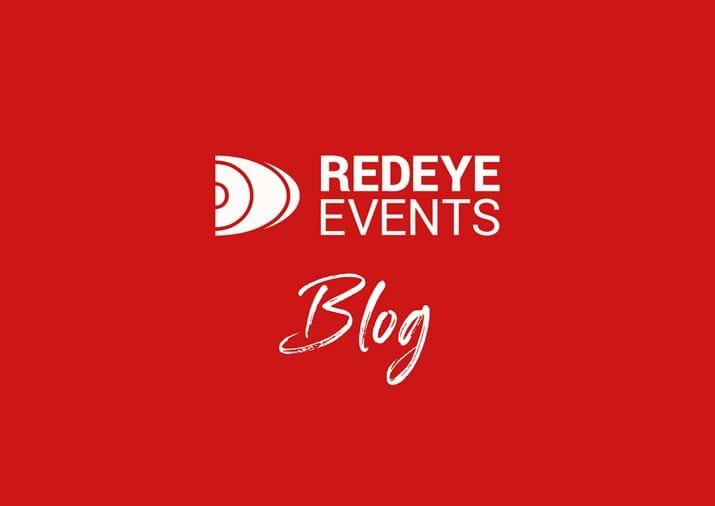 The impact of the COVID-19 pandemic on Grand Prix weekends was plain for all to see. Gone were the spectator banks, the hospitality guests in the paddock - instead face masks, hand sanitiser and a slightly sore nose from PCR testing became the 'new normal' for the Formula 1 fraternity in 2020.
It also led to a complete reshuffle of the calendar, including the popular return of venues such as Imola and Istanbul, and the introduction of new races at Mugello and Portimao that quickly became fan favourites.
Such a comeback was unthinkable just twelve months ago, which prompted us to put on our thinking caps at Red Eye HQ and come up with a few other former venues we'd love to see make a return to the calendar.
Kyalami (South Africa)
Formula 1 currently hosts a race on every habitable continent on the planet – except Africa.
Between 1967 and 1993, Kyalami hosted 21 iterations of the South African Grand Prix, first until 1985 on the older, sweeping circuit before a re-design into the more technical circuit we see today.
Icons such as Niki Lauda, Alain Prost, Jackie Stewart and home hero Jody Scheckter can all count famous victories at the circuit – which has hosted top-level GT racing in recent years – amongst their decorated CVs.
Long Beach (USA)
Following a troubled relationship – including that race in 2005 – at the turn of the millennium, Formula 1 has blossomed since its return to the States at the purpose-built Circuit of the Americas in 2012.
A race has been proposed on a new street circuit in Miami – but why not revisit another US street racing classic whilst we're on the subject?
The Grand Prix of Long Beach, held on the streets of downtown Long Beach in California, has long since been an iconic event, and survives to this day, first as a CART event, and in the present day as a round on the high-profile IndyCar Series calendar.
It also hosted Formula E, the FIA's all-electric single seater series, back in its infancy.
The last F1 race winner around the tight, twisty 1.96-mile circuit was McLaren's John Watson back in 1983 – nearly 40 years later, isn't it about time we added to that list?
Jerez (Spain)
It's not unusual to see F1 machinery around the Circuito de Jerez – even in recent times.
The last Grand Prix at the venue was the 1997 European Grand Prix, notable as the race in which Jacques Villeneuve secured his only title after that infamous contact with Michael Schumacher.
The circus has been back in an official capacity for pre-season testing duties as recently as 2015, and even made a special appearance in the 2013 iteration of the official video game from Codemasters.
It's no surprise, therefore, to hear that this is a circuit built for putting F1 cars through their paces and would make quite the returning spectacle to the calendar.
Formula 2 visited the remote Spanish circuit for a standalone event in 2017 – could we see the main event follow suit in years to come?
Brands Hatch (UK)
You'd be hard pushed to find a more historic and iconic venue worldwide than the Brands Hatch Grand Prix circuit in Kent.
This 2.4-mile circuit in the 'Garden of England' can trace its roots way back to a grasstrack motorcycle circuit on farmland back in the 1940s and evolved a decade later with the addition of a tarmac surface.
It first welcomed Formula 1 in 1964 as home hero Jim Clark took victory in his Lotus-Climax 25 and remained a biennial fixture on the schedule through to 1982, before four successive appearances through to its swansong in 1986.
In that time, it hosted several iconic battles, not least in the extraordinary 1976 season, in which James Hunt sent the home fans wild with a home win, only to be disqualified two months later for having taken the restarted race in the team's spare car.
It remains a much-loved fixture for both national and international events alike. The British Grand Prix has a permanent home at Silverstone, but could we see a return of the European Grand Prix moniker to Brands, as in years gone by?
These are just a few of our suggestions – but we'd love to hear yours too! Let us know in the comments where you'd love to see F1 make a return to in the future.