The Japanese GP – A great excuse for an Asian adventure!
01 Oct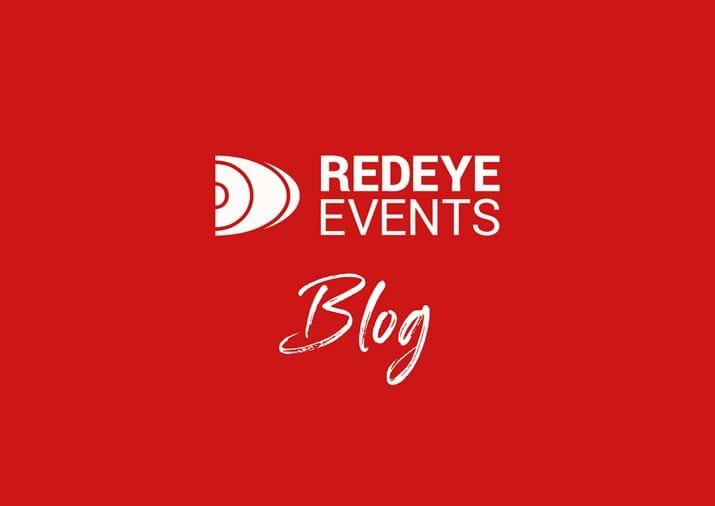 The Japanese GP is held at the infamous Suzuka Circuit in the city of Suzuka, renowned for its beautiful scenery. First held at Suzuka in 1987 (prior to this two GP's were held in Fuji), the Japanese Grand Prix has cemented itself as a pillar of the F1 calendar, thanks to numerous championship showdowns over the years. The GP provides a great excuse for a long-awaited Asian adventure to popular tourist destinations. Just weeks away, we thought we'd put together a handy guide; to help you take full advantage of this spectacular opportunity. Combine the GP with a wonderful, eye-opening adventure to sites that embody affordability and excitement.
Suzuka; the start of your Asian adventure
The Suzuka Circuit sits centrally in the city. So it makes sense to start the adventure off by visiting nearby sites. For those nature enthusiasts, start off with some well-deserved relaxation, prior to Sunday's race. Take a stroll through the beautiful Suzuka forest garden. Famous for its elegant weeping plum blossom trees, the site holds the most in all of Japan! The perfect place to wind down and take in the divine scenery.
By contrast, warm up for Sunday's excitement with a spot of Mountaineering. Are you the thrill seeking sort? Then why not head on up to the Tsubaki Grand Shrine. With over a thousand Google reviews at a 4.5* rating, Japan's oldest Shinto shrine was founded in 3 BCE. It's a true historic landmark, offering both excitement and historical value.
The adventure continues in Nagoya!
Moving on from the attractions in Suzuka city, it's viable to visit neighbouring cultural pleasures such as the city of Nagoya, due its close proximity. Further the adventure with a short 1hr drive; collect an affordable rental car via Budget Rent a Car and indulge Japanese joys. Nagoya is the capital of Japan's Aichi Prefecture, home to museums, pachinko parlors and the Sakae entertainment district. Switch from relaxation to entertainment; monkey up with a visit to Higashiyama Zoo and Botanical Gardens, one of Asia's largest attractions featuring an amusement park and botanical garden. As an alternative, take a trip to the Sakae district and experience the abundance of leisurely activities on offer, such as restaurants, shopping, bars and shows.
Continue to the tech capital; Tokyo
What's an Asian adventure without topping it off with a trip to the Japanese tech capital, Tokyo? A short flight from Nagoya to Tokyo will take roughly 1hr, costing around £100. A small price for such an exciting reward! Tech savvy people will be in their element with what the capital has to offer. Surrender to the city's ultramodern and traditional cultural mix, with museums, shrines, skyscrapers and Imperial Palace. For a little thrill, visit the Tokyo Skytree, the tallest broadcasting and observation tower in Japan. On the other hand, take a trip to the Imperial Palace, the primary residence of the Emperor of Japan. A truly breath-taking experience with fantastic online reviews. What better way to tie off your adventure before the big race?
Our package; your Asian adventure
What better way to experience the Japanese Grand Prix than with our recommended Japanese GP Packages? Be at the heart of the action at one of the greatest tracks used in F1 racing today. With Honda now back on winning form after 10 years, expect electric crowds and an incredible atmosphere. Given the track has become a favourite among drivers. Due to challenging corners and unique figure-of-eight layout, expect to be dazzled with pure racing entertainment. With Charles Leclerc on fine form, and Max Verstappen also proving he is able to take the fight to the Mercedes pair, Suzuka will be a true test of driving skill where only the best will come out on top.