Ending The Season In Style - Red Eye Events At The Abu Dhabi GP
28 Aug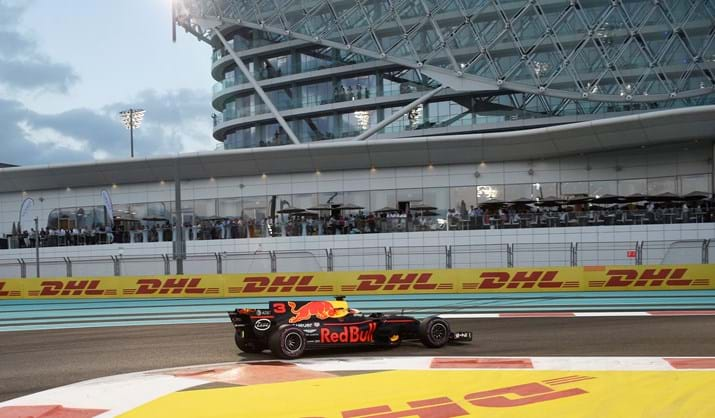 At Red Eye Events, we pride ourselves on offering exclusive itineraries to those of you who choose to experience Formula 1 in a premier fashion. Therefore, to put you in pole position we invite you to indulge in the weekend of a lifetime with our flawless, action packed hospitality; 'Abu Dhabi Harbour Club Hospitality Package'. Designed to suit all of your needs, you'll witness the electrifying atmosphere first-hand in total luxury, whist having your every need tended to. Rest assured, our services come second to none, so why not grab the opportunity with both hands?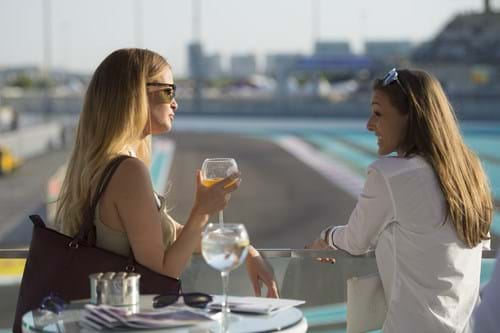 Will it be a showdown for the title this year?
Take control and conclude the racing season with Red Eye Events; be present for the climactic finish in what promises to be an exhilarating finale to the F1 season. In one of the closest seasons in the sports history, F1 heavyweights Lewis Hamilton and Sebastian Vettel look set to be embroiled in a titanic duel in the desert at Abu Dhabi's Yas Marina Circuit, a truly unmissable spectacle.
Vettel, the youngest ever world champion, won the Abu Dhabi inaugural race back in 2009 and claimed two further victories in 2010 and 2013. On the other hand, Hamilton; a four-time F1 world champion emerged triumphant in 2011, 2014 and 2016; with Räikkönen, Rosberg and Valtteri Bottas sharing 1 victory each. With three victories apiece, it's all to play for between Vettel and Hamilton in the setting sun.

Our package; experience the excitement in style
Although the podium could see an underdog race past Hamilton to clinch top spot; no other package matches our efficiency and exclusivity. Indulge in luxury hospitality with our exclusive 'Abu Dhabi Harbour Club Hospitality Package'; where you will enjoy breath-taking views from 3 corners of the circuit in addition to the beautiful Yas Marina. Additionally, witness all the action from the large trackside terrace. Or alternatively, relax and enjoy the race on one of our large screens situated in both the exclusive bar lounge and air-conditioned dining area. Furthermore, your weekend will include all you can eat gourmet cuisine, coupled with sipping on the finest wines and champagnes. If that's not enough, get involved with the Q&A sessions, allowing you personal access to your favourite F1 personalities; or take yourself out to a wonderful evening concert!
Don't miss out on the chance to be a part of this seasons dramatic finish; witness the action in luxury with Red Eye Events. This is likely to be the showdown of the 2018 season, so we can't promise our package will be available for long. Get in touch with us through our website for more information. We look forward to seeing you there!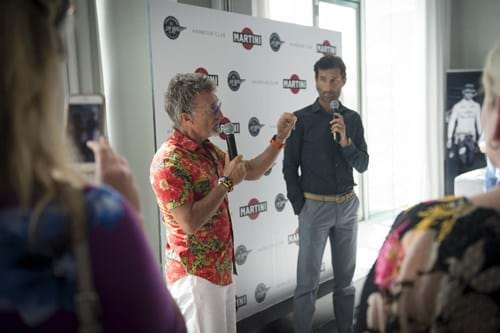 Stay tuned for more package announcements with Red Eye Events.