Times are changing in F1…
08 Sep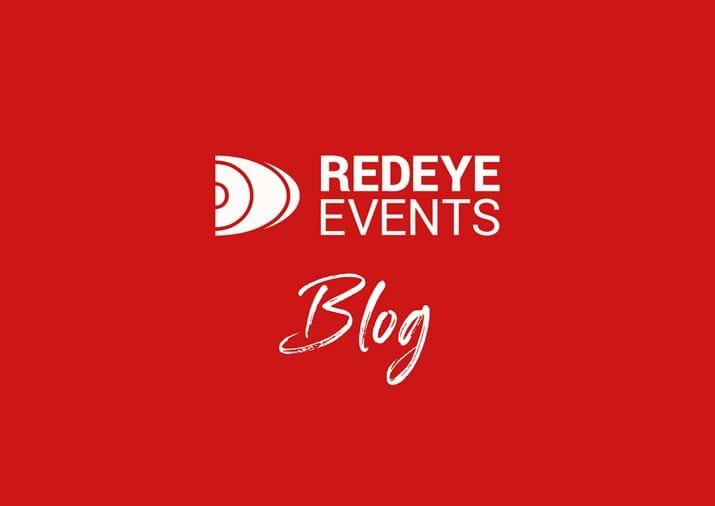 Or are they?
Monza was a little different to what we had anticipated going into the Italian Grand Prix. Unfortunately for the first time in years we were not providing exclusive hospitality packages, but there were plenty of talking points up and down the grid with it being a memorable race for a lot of the drivers, for better and for worse.
For the first time since 2013, the podium didn't feature a single driver from Mercedes, Red Bull or Ferrari. Since then, those big 3 teams had won 146 consecutive races since Australia 2013. The celebrations at Monza instead went the way of Pierre Gasly. The AlphaTauri driver is the first Frenchman to win a Grand Prix since Olivier Panis at Monaco in 1996.
The man of the moment
Gasly became the 109th driver to win a Grand Prix and only 13 months after his demotion back from Red Bull, following a difficult spell at the start of the 2019 season. Similarly, to his first podium at Interlagos last year, it was Hamilton who had a massive part to play – this time the Mercedes man received a stop/go penalty dropping him to the back of the grid after a safety car.  
The six-time champion was quick to praise Gasly's achievement "I think that's an amazing result, considering he was dropped from the top team, from Red Bull – unfairly, I think."
"I've obviously seen what he's been through, from being dropped from the top team and now he's beaten the top team. I think it's just fantastic to see him recover and to see him grow. I'm genuinely really happy for him… It's been good for him to build up, to build confidence and get a fantastic result today, so huge congrats to him."
Changing of the guard
It wasn't just Gasly who had a memorable weekend. Joining him on the podium was Carlos Sainz Jr who achieved his highest finish in Formula 1 to date in 2nd place – the Spaniard felt a little hard done by however as a red flag after the safety car restart left him in P6 for the second part of the race.
"A rollercoaster of emotions, obviously," said Sainz after the race. "At the point of the red flag, I was negative, I was disappointed, and I thought I had lost a chance at a win, and potentially a podium also.
"But honestly, since the restart, I just put my head down, tried to do everything I could to focus on catching them both and had a great battle with Lance in 'Lap 1'. And then from then on, with that medium tyre that didn't feel great, I just pushed as hard as I could to try and make it to Pierre – and nearly did."
Racing Point's Lance Stroll secured his 2ndcareer podium finishing in 3rdplace. Showing the pure pace that the Pink Panthers have this season following on from the debate about the legality of its car parts.
The real shock of the weekend
Despite a complete change in podium places, the real talking points will be how Ferrari are struggling so badly in comparison to their win at home last season and how Bottas was unable to capitalise on Hamilton's poor judgement.
Both Scuderia Ferrari drivers had to retire at their home circuit in Monza with Vettel even confessing "expectations at Ferrari were very low". Their poor performance has seen them slip behind Renault to 6thplace in the Constructors' Championship and is of stark contrast to Leclerc's win at the same circuit just last year.
Mercedes also struggled in Italy, with Bottas unable to claim higher than 5th, and McLaren's Lando Norris easily holding him off in P4. The Mercedes pair simply didn't have the required overtaking pace on the weekend without the Engine Mode 11 that they've became accustomed to over the course the season. Is this something that we could expect to hinder them further going into the second half of the season or is it just a small blip on the way to another championship. Needless to say, Pierre Gasly won't be the one complaining for the time being.