Formula 1 2017 Grid Line Up And Hamiltons New Challenger
23 Mar
Formula 1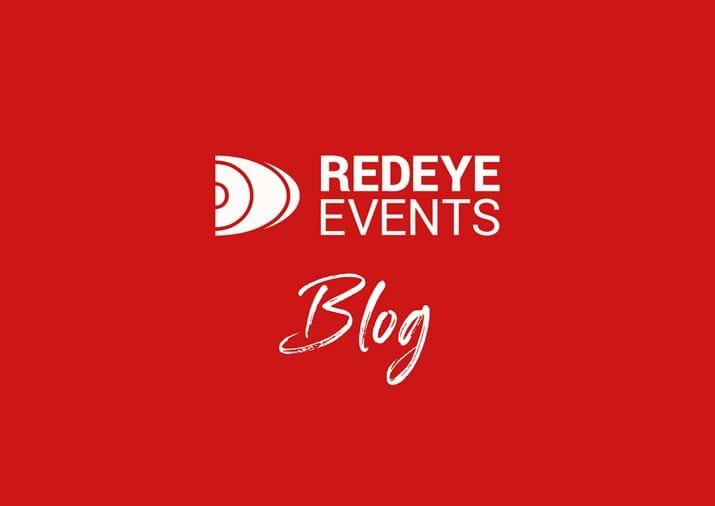 With the season kicking off in Australia, this year looks to be full of twist and turns, not just from the tracks. With the Liberty takeover, you can bet your bottom dollar on them on adding their stamp to F1, with changes to come to the rules and regulations and for sure the calendar. In the coming years, we will see more US dates added venturing into south America and more events in Asia. A really exciting prospect is that Ross Brawn has been recruited and given the task on making the sport simpler and purer and we all know about his wizardry capabilities.
But what about the actual vehicle line-up, this year, as we know we get wider, faster cars adding more strain to the drivers. Which is what we want right, faster races and to feel like the driver is earning their money fighting the car and fellow drivers.
If you want to join us at out first event of the year you can join us for the most exciting race on the calendar at the Monte Carlo Grand Prix on the 25th May - 28th May 2017. We have exclusive tickets and packages available to allow you to have a weekend in luxury with the best views.
So with the new rules and regulations lets have a look at what the manufactures have come up with for the 2017 Season. The most noticeable addition to the grid is the VJM10 from Force India  as it's.. well.. PINK!
Hamiltons new Challenger 
So the cars have changed, but of course, the biggest talking point is the retirement of the world champion Nico Rosberg. With that, it meant Mercedes was on the hunt for a new driver. I can't help but feel they have played safe here, but with the sheer marketing value and of course the outright speed of Lewis Hamilton why wouldn't they. Bottas is a fine driver, let's not forget that, but you wouldn't want to be stuck in an elevator with him. I feel he was chosen not just on talent but because he wouldn't upset the status quo in the team, but will be fast enough to keep Hamilton on his toes.
It feels all too reminiscent of the Hamilton - Kovalainen partnership which made Hamilton the star, I hope I'm wrong but let's see, If you want to see this battle at Lewis's home track you can view our Silverstone packages here. 
We have been providing luxury F1 hospitality packages for many years now and have seen many incredible races with lots of these changes before, we have learnt that we can speculate all we like but in the end we just have sit tight and watch it all the action unfold.
Bring on the new season.