What can Formula 1 expect at Portimão?
22 Oct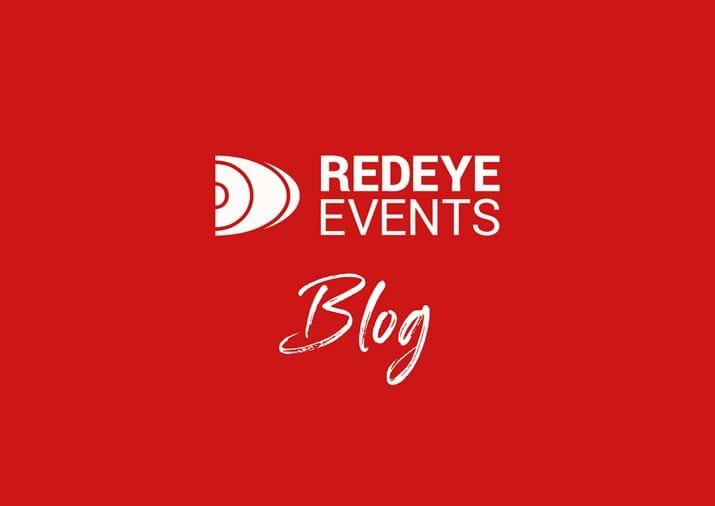 Formula 1 makes its maiden outing to the Algarve this weekend for the Portuguese Grand Prix. There's set to be plenty of talking points, as teams and drivers get used to the circuit in the hope of outperforming their rivals come race day.
A Different Circuit
With a new circuit comes new challenges, and this one is unlike any other. Nicknamed 'the rollercoaster', Portimão circuit has very little flat surface throughout its 4.68km length. As such, the track will likely test the tyres and the brakes, and different strategies will come into play as we enter unknown territories.
The long start-finish straight will likely be the place for overtakes as the DRS kicks in, although the track soon plunges down into a braking zone for turn one, so if the move isn't done early then things could soon get tricky for the drivers.
Lance Stroll Returning?
After the commotion of Nurburgring, and Hulkenberg's eleventh-hour replacement, it will be an interesting weekend for the Racing Point team as they continue their tight midfield battle with Renault & McLaren. The disruption brought about by Lance Stroll's positive Coronavirus test is now hopefully behind them, with the Canadian now claiming to feel "100 per cent" as he confirmed he will take part in Portugal.
Testing tyres
Portimão will be destination of choice for Pirelli to bring their prototype 2021 compounds. It's likely that the tyre manufacturer will test up to 10 different variations of compounds, leaving the decision to both teams and drivers for use during the first half hour of FP2.
Drivers will receive different prototypes and subsequent strategies on a random basis, in order to acquire much-needed information that will shape any future compounds.
Unfamiliar territory
Only two of the drivers have ever been on this track in a Formula 1 car - Lewis Hamilton and Lando Norris. Ricciardo is one of the few who have raced at Portimão in some capacity, and has fond memories of the track; "I actually have good memories in Portimão," recalled Ricciardo. "It was where I wrapped up an F3 championship and it was a circuit I really enjoyed. Some good elevation, and quite good, flowing fast corners."
All Change at Haas
It has been announced today (Thursday 22/10) that Romain Grojean and Kevin Magnussen will both leave Haas at the end of this 2020 season. After a 4 year partnership the Haas team have seemingly decided they need a fresh driver pairing, with Mick Schumacher & Nico Hulkenberg among the names linked for the available seats in 2021.
Formula One Paddock Club™

 Returns

One of the highlights this weekend will be the return of F1 Paddock Club at Portimão. The Formula One Paddock Club™ has been looking after the teams, drivers, sponsors, high profile business leaders, celebrities and VIP's for over 30 years. With spectators gradually being allowed back into circuits to enjoy the sport they love, it is great to see such positive steps taken by F1 during these difficult times.
Hamilton breaking the record?
It's been a long time coming for Lewis, but he is finally on the brink of breaking Michael Schumacher's all-time wins record. A victory this weekend would see him overtake the German and go outright highest, further etching his name in the history of the sport.
The Mercedes man has impressed on tracks that aren't on the original calendar this year so will be expecting to perform well again this weekend. Let's hope it has a similar amount of action as Mugello!